Online Seminar: Treaties and Indigenous Rights in Settler Colonies.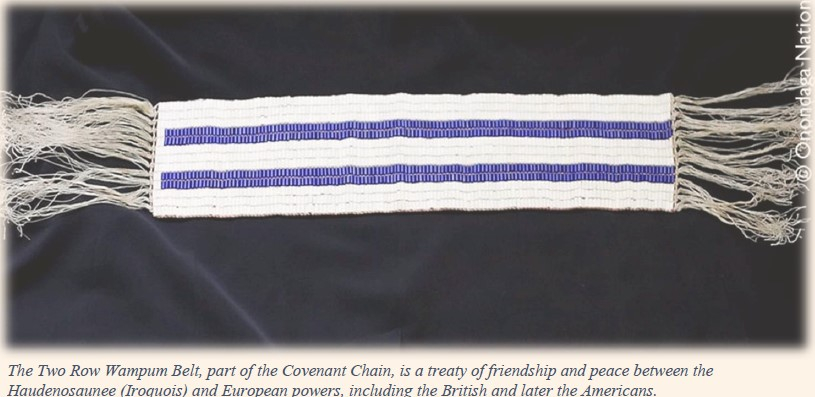 Presenter: Saliha Belmessous (Oxford University).
This paper examines the role of treaties in establishing the rights of Indigenous peoples in settler colonies, focusing on Canada and Australia in the late eighteenth and nineteenth centuries. In Canada, where Indigenous peoples and Europeans had made treaties, Indigenous peoples relied on these treaties to assert claims to land and self-government against the state. By contrast, the absence of treaties in Australia allowed the government to deny Aboriginal land rights and instead stress the Crown's duty to protect Aboriginal people, who had only two ways of making their claims: violence or the language of protection. This contrasting situation suggests that treaty-making was central to Indigenous peoples' ability to assert the rights they wanted, rather than those they were granted, against imperial and colonial states.
To participate, please register in advance via:
This email address is being protected from spambots. You need JavaScript enabled to view it.