Online Seminar: A preliminary synopsis of how VOC treaties disrupted the polities of their co-signatories in the early modern period, c.1600-1800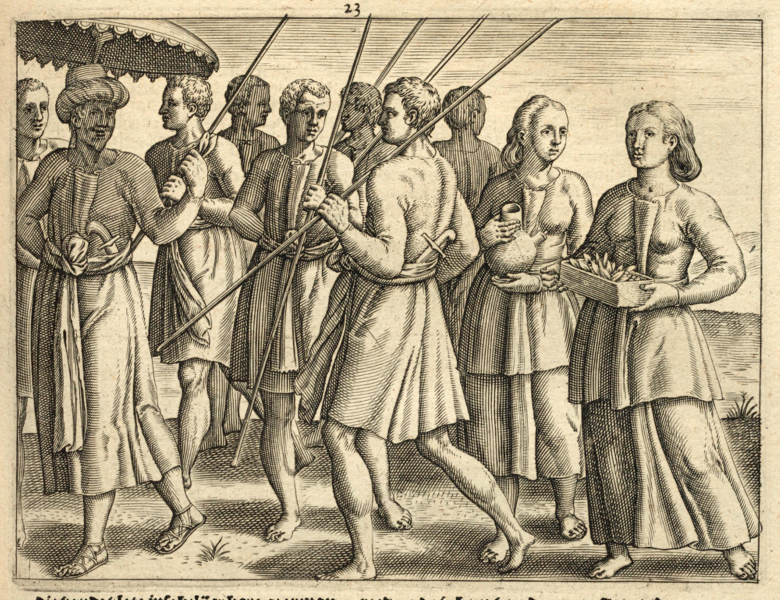 Presenter: Peter Borschberg (National University Singapore).
The seminar centers around Peter Borschberg's paper, which is a work in progress, and that forms part of an on-going project to identify the ways in which treaties forged by the VOC with Southeast Asian rulers disrupted the co-signatory polities. I will explain my preliminary findings in two parts. First, I identify and outline some of the characteristic traits of early modern polities in the western Malay Archipelago, focussing attention primarily but not exclusively on the peninsula and Sumatra. Special interest will be given to what could be called lines of friction – that means the different political priorities and values that these early modern Malay polities had in comparison to their European peers, and the different manner in which they discharged their governing tasks. In the second part, I will take a closer look at a number of early modern treaties signed with the VOC and based on these identify how these treaties disrupted the co-signatories' ability to discharge tasks and functions. In the final section I will draw some conclusions from these preliminary findings.
To participate, please register in advance via:
This email address is being protected from spambots. You need JavaScript enabled to view it.